When Arsheveer Kaur returned to Canada in May 2020, she never imagined she would be giving birth to her son without her husband by her side for Immigration News Canada and cic immigration news
Now, more than one year, Kaur and her husband, Jugraj Singh, are still separated by administrative red tape. Amid the pandemic, Immigration, Refugees and Citizenship Canada (RICC), has been putting some inland immigration applications on hold if the applicant has dependents overseas.
Kaur applied for permanent residence in July 2019 through a paper-based Provincial Nominee Program (PNP). She and Singh were married while her application was in processing, so she added him to her application
She had been in India for their wedding in January 2020, and the hope was that he would be able to get an open work permit to be in Canada for the birth of their child. Unfortunately for them, Singh was blocked by a Canadian immigration officer who was not satisfied that he would leave Canada before the end of his authorized stay, a common reason for denying entry to spouses of foreign nationals.
Since November, Kaur has been a single mother in Canada and Singh has not yet held his child.
"It is a burden on my heart, I am bothering someone every time I need something," Kaur said. "Moreover during that kind of period, you need family support. You need your husband."
She became one of many PNP and Express Entry applicants in Canada whose permanent residency applications were frozen by IRCC. Many reported receiving a response from IRCC along the lines of:
Regarding your application, as your dependents are overseas, the application will be placed on hold as we are only processing applications for Permanent Residency if all family members are in Canada. Unfortunately, we cannot be sure when travel restrictions will be lifted.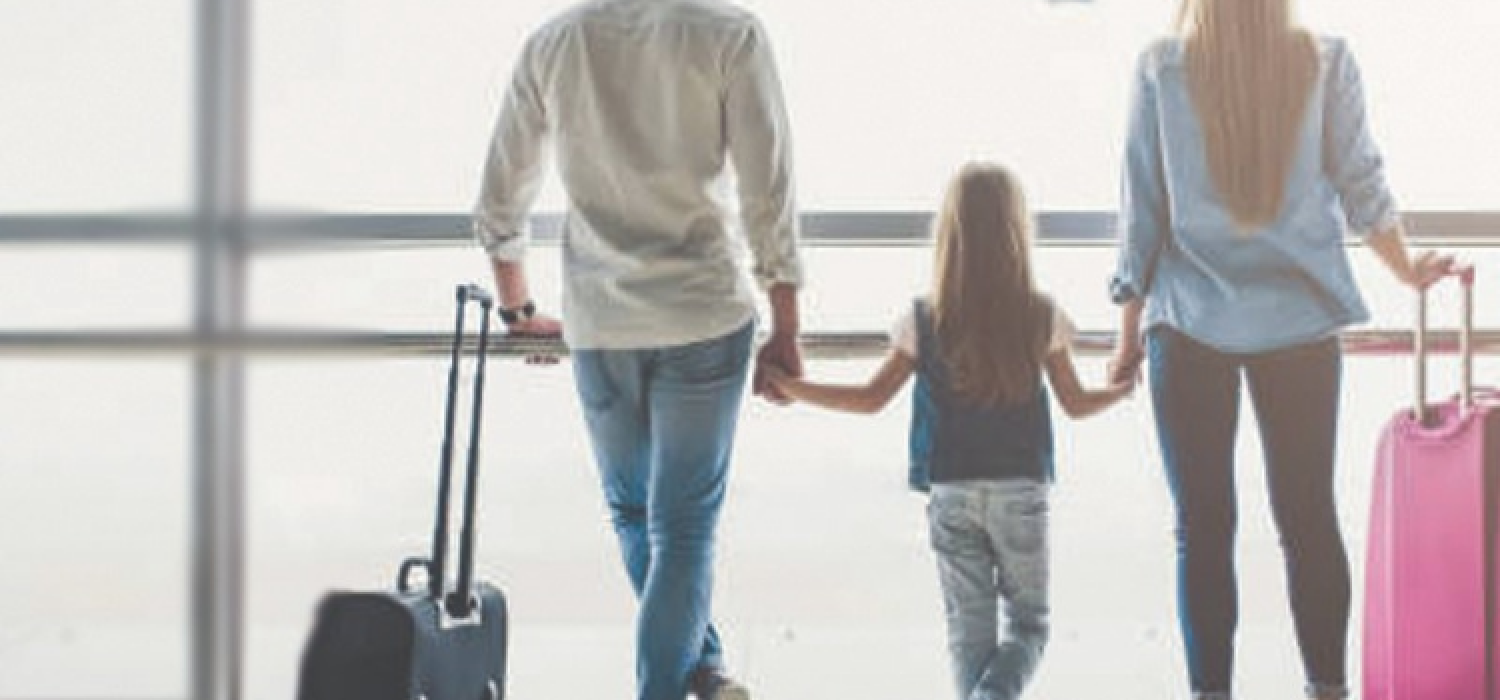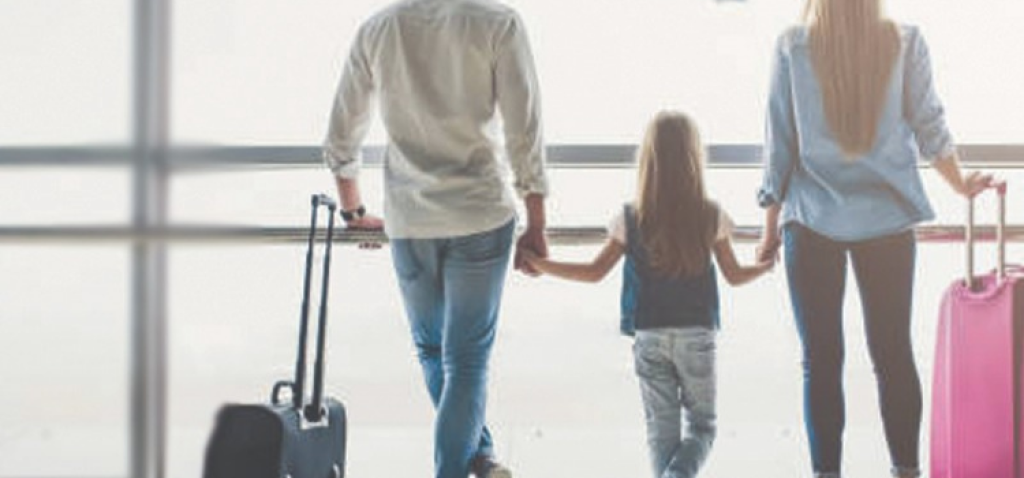 The IRCC spokesperson also said that these files should see significant movement in the spring and summer months of this year.
Joy Okolo and her husband, Gerald Orji, have been separated since September 2019. During the pandemic, Okolo was working in healthcare and living alone in Prince Albert, Saskatchewan. She said she did not have any supports other than colleagues, and since everything was shut down, that meant spending her off time in her apartment "praying or crying." The couple's application has only recently been finalized. After five rejections, Okolo sent one final email to the case processing centre in Ottawa. To her surprise, someone replied and said everything was passed. Her husband is now scheduled to arrive in Canada in July. "I've been depressed but since I know he's coming very soon I feel I have extra energy," Okolo told cic immigration news "I feel I'm walking on angels right now. I feel much better than before." Her application was approved in April, but before that she was in the same boat as Irina Manezhnaya, who has been trying to reunite her family since 2016.
"Our family life goes through the screen of the phones on everyday WhatsApp calls," Manezhnaya wrote to cic immigration news. "When I want to hug my husband I just put my phone on my chest and we both cry. Ten of thousand of kilometer's apart, eight hours time difference in between, we cry in desperation that we can do nothing to end these years of pain. We can not even afford simple gestures that loved ones need. There is an IRCC wall in between us."